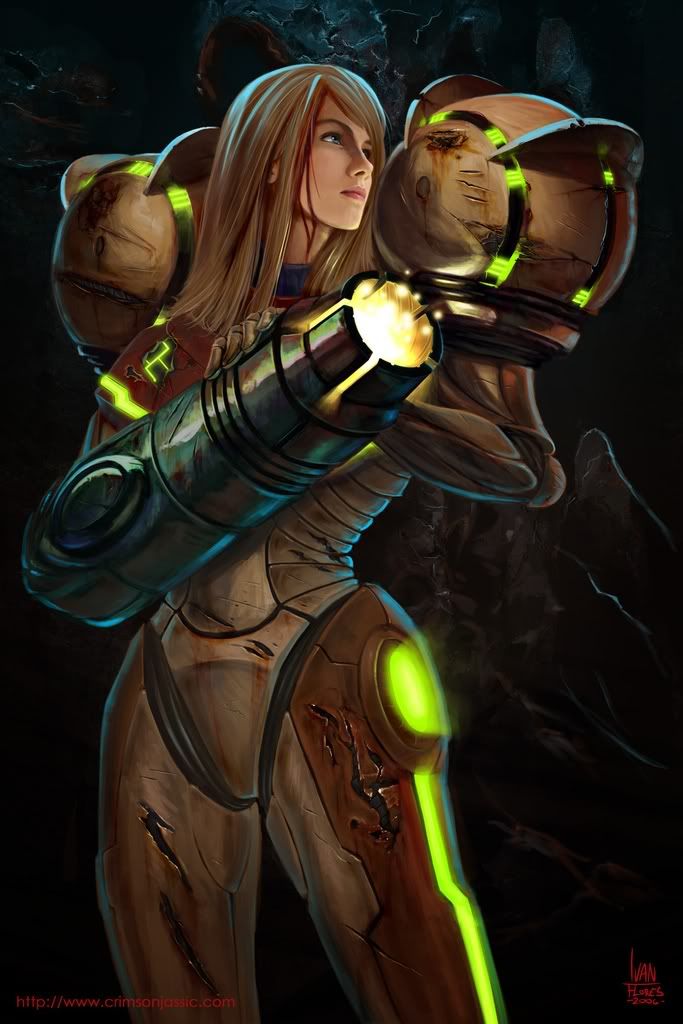 Update!10/26/09

Anyone who enjoys comic fantasy must do two things.

A. Read the delightfully satirical books of Terry Pratchett.

B. Read this webcomic. Trust me, you won't regret it.

In Lego news... Nothing!

Pieces ~ Nowhereman

Update!9/4/09

Sorry for being gone so long, I plan on catching up on missed comments today but since I'm taking college classes now (I'm 16, just dual enrolled) my time on here and with my bricks will be much more constrained. In addition, I've rediscovered a love of writing that I really haven't indulged for the past few years. So that's another hindrance to my building. Nevertheless, I'll attempt to set aside some time to try new venues in the infinitly large world of LEGO and see what comes out. In other news, I'll be updating my Builders I admire list so check it out, some seriously good stuff in there.

Builders I admire:

Note: I wasn't planning on adding this, but my favorite builders section includes probably half the builders on MOCpages so I figured it was necessary.

Rong Yiren: This guy is, without the slightest shadow of a doubt, my favorite builder of all time. His ability to pump life into little plastic bricks is second to none (no, not even ris jordan)

Cole Blaq: Yes, Rong Yiren's unmatched ability to make his creations organically fluid is just that. Unmatched. Cole Blaq is different. But not in a bad way. The charm of his creations is the fact that they seem perfect most of the time. I kid you not, I've spent more time looking at just one of his ships than I've spent browsing through other people's entire collection. Simply phenomenal work.

Brian Kescenovitz: Yeah right, like the guy who makes some of the best mech-warrior style mechs and has his own theme isn't going to be in my list of builders that I admire. This guy is one insane builder. The best part? He isn't just good at mechs.

Rags naRock: Just look at his stuff and tell me he isn't amazing. Go on, do it! Ha, see? You can't.

Geoff Herndon: Also known as Tekka Croe, Geoff has been the inspiration to more than one of my creations. Some great work and excellent photography.

Toby Heinemann: An extraordinarily good builder who shares many interest with myself. Primarily, metroid and skiing. Aside from that he's a very intelligent and reasonable person who I'm privileged to call my good friend here on MOCpages

Mark Kelso: That's right, Mark Kelso. The Invisible hand being his primary claim to fame in MOCpages (but not his only) Mark has blessed us with many a incredible sight. From landscaping to space-trekking his aptitude for LEGO is renowned. Simply put, one of the MOCpages Greats.

Pyrefyre: This guy, has some of the sickest and slickest hardsuits ever. I honestly haven't found a hardsuit that I like better yet.

Kwi-Chang: This guy has some terrific mechs, including a personal, detail-intensive, style that really stands out from the crowd. I would buy his LFF-003KUOTA racer mech for $50+ in a heartbeat. That thing is a piece of art.

Nidaram: I really couldn't tell you why I like his mechs so much. I just do.

LC: LC has long been a source of encouragement throughout my MOCpages career. He's not up here because of that though. This guy has developed one of the slickest and sweetest anime-style mech frames out there. The charm of his creations is that they get better and better the longer and harder you look at them. A truly remarkable builder.

Phong Chang: If you've been on MOCpages for any amount of time and don't know who this guy is, you need to crawl out from under your rock and take a look around. MOCpage's first bonafide celebrity (except possible Saber-Scorpion) I'm glad to call this immensely talented builder a friend of mine who actually helped me start up the FORGE way back when.

Dali Zheng: Last (for now) but certainly not least, is the rather popular and prolific builder Dali Zheng. This guy is still rather new to the MOCpages scene. Despite this fact, he already has a larger following than I could ever hope to get and deserves every last positive review he gets. His mechs, which seem somewhat like a blend between Moko and Izzo is refreshing and altogether his own.

A few things to know about me.

1.I'm a believer in Christ and that he sacrificed himself for my sins.

2. I'm currently dual enrolled in my local community college and plan to graduate high-school with an AA degree. After that I plan to head out to UC and get my 4year in Interior Design.

3. I am home-schooled and have been my whole life. For those of you who think home-schooling's lame then just check out these guys (These are brothers whom I know and am good friends with

4. I have recently attained the rank of Eagle in the BSA.

5. I'm an artist, a writer, and a gamer, a designer, a builder, a tinkerer, a skier...

6. More than anything, I love to go skiing. Period.

7. I'm 16 years old

8. I currently live right off of the Space Coast in Florida. This is pretty cool because I get to watch the space shuttle go off from my driveway.